Sales
We sell high-end audiovisual equipment. Ranging from a single lens, to a state-of-the-art-video-installation: we will provide you with an all inclusive solution. 

PANASONIC PROJECTORS EN ROLAND VIDEOMIXERS
---
 VR-50HD Multi-Format AV Mixer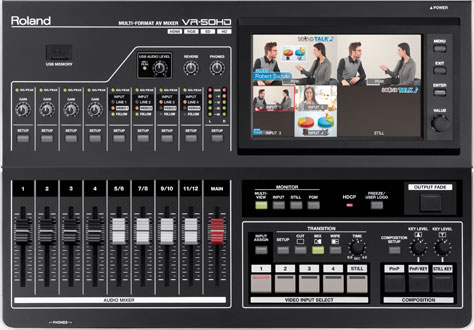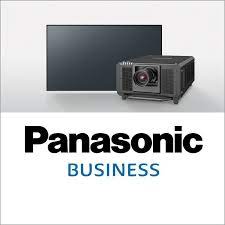 We have a wealth of experience
---
Beamsystems 
Is an independent supplier 
We sell, install, manage and maintain
CONTACT US FOR ADVISE
---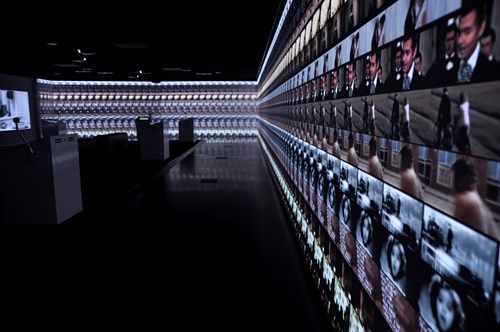 Contact
Brands
---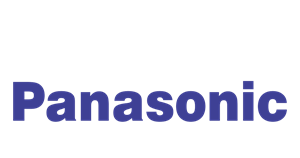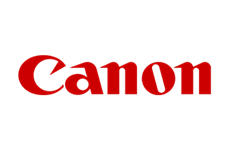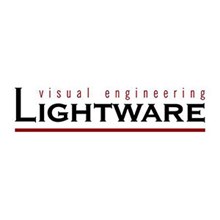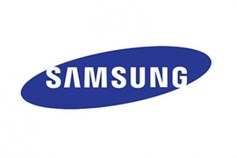 What to think of when purchasing?
Make an inventory of the additional equipment you need
---
Do not forget brackets for suspension, flightcases for transport and the costs of storage.
Think of costs of maintainance
---
When purchasing an installation or equipment, maintainance is inevitable; consider additional costs, for instance the replacement of lamps. 
Think of a back-up plan
---
It is good to have a safety net when equipment demands repair or service. Under such circumstances, BeamSystems rents out equipment with a 70% discount.