Protest culture sector
19 Jan 2022
---
Beamsystems in action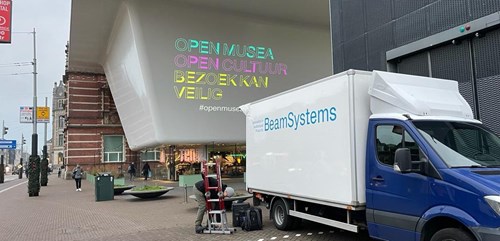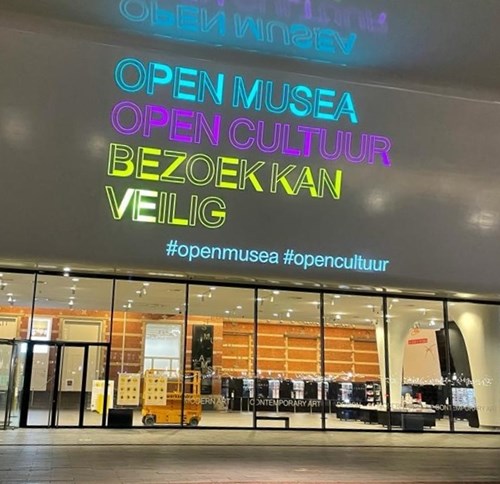 Stedelijk Museum /Open museums Open culture sector
New Rental
---
Panasonic PT- RCQ10 
Laser 1-Chip DLP
10.000 Lumen
4K Ready* Laserprojector
Resolution 2175x1697
Fohn AT-08
Fullrange speaker 
Passief 2x 6"
150W 8OHM 90° x 40° (H x V)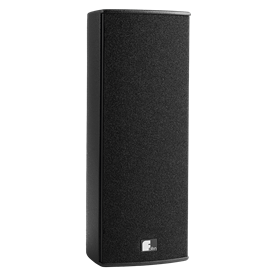 Beeld en Geluid
---
A completely new interactive museum will opens its doors in autumn 2022. We Beamsystems contribute to this great project. 
More about our installation projects
Livestreaming
---
BeamSystems provides live streams of events, conferences, webinars, presentation and meetings. 
With a livestream directing set and camera's, it is possible to follow and participate in the events on various online platforms. The livestream can be personalized to your own house style. 
Our rental product range
Take a look at our assortment, or click on one of the featured products.
Our expertise
We are happy to deploy our technical knowledge in order to develop complex audiovisual productions. 
Our sales service
The latest equipment, technical advice and complete custom-made productions. Check out all the possibilities of our sales service.